Benchmarking? Weer een nieuw begrip? Er zijn al heel erg veel begrippen en methodes waar je van kunt leren om jouw bedrijf zo optimaal mogelijk te laten presteren. Toch willen we er nog een nieuw begrip aan toevoegen. Misschien heb je al wel eens van Benchmarking gehoord, maar weet je niet precies wat het inhoudt. In dit artikel kijken we in detail naar dit begrip en hoe je deze veelgebruikte concurrentieanalyse methode inzet.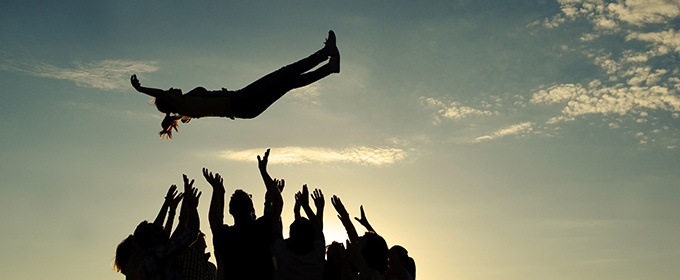 Wat is benchmarking?
Het woord benchmarking zegt je misschien niet zo veel, maar je bent deze methode vast al eens tegengekomen.
Hij wordt namelijk vaak toegepast, maar misschien onder een andere naam.
Benchmarking is een managementtool waarmee je je eigen producten, processen, technieken en waarden continu vergelijkt met standaardwaarden of met de waarden van de concurrent (en dan vooral met die van de marktleider).
Je kunt uit allerlei criteria kiezen, maar meestal worden kwaliteit, tijd en kosten geanalyseerd.
Met deze informatie kun je de positie van je eigen bedrijf bepalen, maar ook je eigen campagnes optimaliseren.
Door te benchmarken kun je (bijna) net zo goed gaan presteren als de topspelers in jouw markt en kun je concurrentievoordeel behalen.
Het gaat er in feite dus om dat je leert van de koplopers. Benchmarking kan daarom ook door elk bedrijf – ook in de e-commerce – worden gebruikt.
Het hoeft echter niet altijd om een vergelijking met de branche te gaan: je kunt ook binnen een bedrijf benchmarks analyseren.
En dat is waarin benchmarking verschilt van een analyse waarbij je jezelf uitsluitend vergelijkt met de concurrentie.
Kort gezegd gaat het erom voorbeelden of 'best practices' voor een betere output te vinden die je als meetpunt of benchmark kunt gebruiken om je eigen bedrijfsresultaten te verbeteren.
Het doel is dus niet om je concurrenten te imiteren, maar om na te gaan waar verbeteringen mogelijk zijn.
Ook dient benchmarking niet om concrete oplossingen te leveren, maar om de huidige situatie te analyseren en daaruit een best practice af te leiden.
Wat is een benchmark?
Een benchmark is in deze context een maatstaf waaraan iets wordt gemeten en beoordeeld.
Vanuit bedrijfsoogpunt is deze referentiewaarde dan meestal de beste performance van de concurrentie, waaraan je je eigen strategie kunt aanpassen.
Door de benchmark worden vergelijkende waarden gedefinieerd die als basis dienen voor de waarden waarmee je je eigen doelen meet.
Soorten benchmarking
Er worden in de economie al verschillende soorten van benchmarking gebruikt.
Vaak worden er maar twee typen onderscheiden:
Interne benchmarking (in een bedrijf)

Externe benchmarking (in de branche)
Jim Riley onderscheidt daarnaast nog een aantal andere soorten benchmarking:
Strategische benchmarking: Hierbij worden de algemene strategieën van succesvolle concurrenten onderzocht.

Concurrerende benchmarking: Classificatie van je eigen bedrijf naar de performance van je producten of diensten.

Proces benchmarking: Vergelijking met het best presterende bedrijf dat vergelijkbare producten levert.

Functionele benchmarking:Vergelijking met partners uit andere branches om manieren te vinden om werkprocessen te verbeteren.

Interne benchmarking: Benchmarking binnen je eigen bedrijf, bijvoorbeeld tussen verschillende afdelingen in verschillende landen.

Externe benchmarking (analyse van de topspelers in je markt)
Hieruit blijkt op hoeveel verschillende manieren je benchmarking kunt toepassen en welke processen je er allemaal mee kunt optimaliseren.
Het benchmarkingproces
Hoe gaat dit proces precies in zijn werk? Hier zijn de stappen van Benchmarking:
Selectie van het object (product, methode, proces) dat moet worden geanalyseerd en vergeleken.

Selectie van het bedrijf waarmee je wilt vergelijken. Hierbij moet worden vastgelegd in hoeverre de bedrijven op elkaar moeten lijken om een vergelijking te kunnen maken.

Gegevensverzameling (analyse van secundaire informatie; verzameling van primaire informatie, bijvoorbeeld door bezoeken aan bedrijven).

Vaststellen waar en waarom prestaties achterblijven.

Vastleggen en uitvoeren van verbeteringsmaatregelen.
Voor een succesvolle benchmarking moeten dus vergelijkingsobjecten, -partners en -doelstellingen worden gedefinieerd.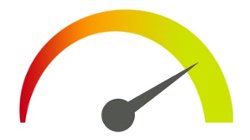 Het is echter vooral van belang dat het benchmarkingproces continu en systematisch wordt toegepast.
Door het bedrijf aan de hand van de vergelijking met andere bedrijven voortdurend te optimaliseren, kan het de concurrentiestrijd op de lange termijn aan.
Hoe wordt benchmarking ingezet?
Bedrijven kunnen benchmarking op verschillende manieren inzetten.
Zoals gezegd kun je hiermee methoden bepalen om betere resultaten te behalen.
Bijvoorbeeld op het gebied van operationele efficiëntie of productontwerp. Maar ook de kosten die het bedrijf heeft, kunnen worden afgezet tegen die van andere bedrijven.Dit is zodat je kunt zien waar je qua uitgaven staat en hoe je je kosten kunt optimaliseren.
Daarnaast kun je je door benchmarking focussen op die resources die meer strategisch voordeel opleveren.
Tot slot kan benchmarking de ontwikkeling van nieuwe ideeën en de uitwisseling van ervaringen in een bedrijf bevorderen.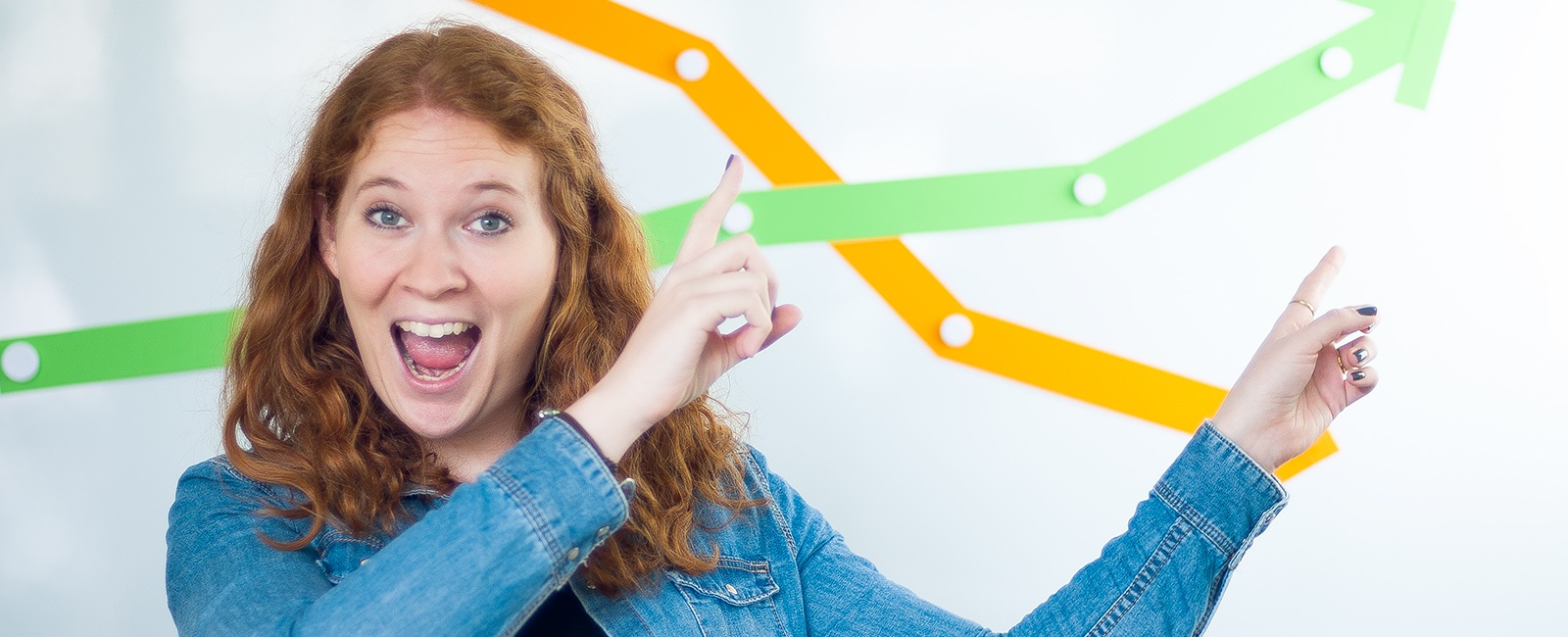 Maar benchmarking heeft ook interne bedrijfsvoordelen:
Medewerkers begrijpen beter hoe interne processen werken, de concurrentie met anderen bevordert de teamspirit en medewerkers snappen hoe kleine parameters en de optimalisatie daarvan bepalend kunnen zijn voor het succes van het bedrijf als geheel.
Het gaat er echter vooral om de concurrentiepositie van een bedrijf te behouden.
Andere interessante artikelen: