Op 23 & 24 januari 2019 vind de 13e editie plaats van de Webwinkel Vakdagen in de Jaarbeurs in Utrecht. Bij dit grootste e-commerce evenement van de Benelux worden zo'n 13.000 bezoekers verwacht. Je vindt hier grote namen zoals Marktplaats, DHL, Shopify en PostNL. We laten je hier weten wat je zeker niet moet missen!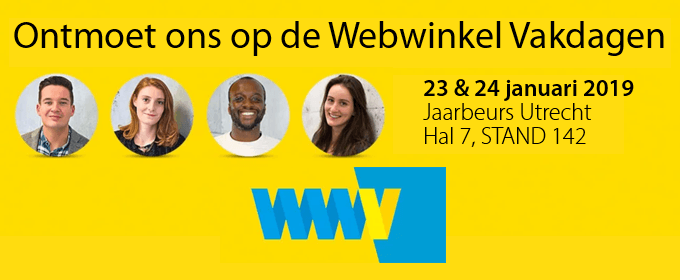 In totaal zullen er 270 exposanten aanwezig zijn met een eigen stand. Naast de eerder genoemde grote namen zijn er dus nog veel meer bedrijven aanwezig met interessante informatie over online zaken doen. Je vindt hier bedrijven die actief zijn op deze gebieden:
Webwinkel ontwikkeling

Marketing

Betaalsystemen

Social Media & M-commerce

Logistiek
Naast het bezoeken van de stands, kun je ook verschillende lezingen en keynotes bijwonen. In totaal worden er 200 presentaties gegeven over uiteenlopende onderwerpen. We hebben hier een klein aantal van de lezingen voor je verzameld:
Body&Fit – F#ck, een review?! Hoe wij reviews inzetten als touchpoint binnen de customer journey
Woe 23 januari 14:45 – 15:15 Lezingzaal 2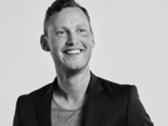 Reviews, the good, the bad and the ugly. Hoe converteer je reviews in een proactieve touchpoint binnen de Customer Journey? Het vertrouwen in je merk of bedrijf boosten? In een interactieve en inspirerende lezing deelt Joël Dave Groen hun learnings vanuit meer dan 95.000 (shop) reviews in 4 landen.
Brandfield – See, think, customers don't care…
Don 24 januari 10:30 – 11:00 Lezingzaal 8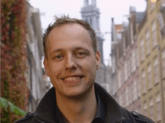 Sander Kwint is ervan overtuigd dat het achterhaald is om je marketing en branding activiteiten in te steken op de Customer Journey. Hij neemt je mee door valkuilen en bestpractises op het gebied van omnichannel marketing voor multibrandstores.
Woodwatch – Klantenservice als middel voor een verhoogde klantbeleving
Don 24 januari 11:15 – 11:45 Lezingzaal 6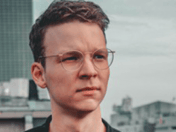 Tijdens deze lezing legt Kevin van der Veer uit hoe Woodwatch zich onderscheidt door klantenservice als essentieel onderdeel van een klantervaring te zien. Je hoort hier hoe zij dit doen en welke middelen zij hiervoor inzetten.
Dille & Kamille – De inspirerende online toverformule van Dille & Kamille
Don 24 januari 15:30 – 16:00 Lezingzaal 10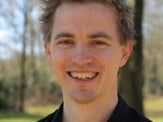 Bij Dille & Kamille draait het om 'natuurlijke eenvoud', om het genieten van een mooi moment – geluk zit vaak in kleine dingen. Maar hoe doe je dit in een als maar sneller gaande maatschappij en markt? Dille & Kamille geeft juist gas terug. Waarom en hoe zij dit doen vertelt Arnout Baas tijdens de Webwinkel Vakdagen.
Het gehele programma vind je hier.
Ook Trusted Shops is van de partij tijdens de Webwinkel Vakdagen! We nemen jouw webwinkel gratis onder de juridische loep, meld je snel aan voor een afspraak!

De entree is geheel gratis, meld je hier aan!