Ben je al klant bij Trusted Shops of denk je er aan om klant te worden? Dan vind je het vast leuk om een kijkje achter de schermen te nemen. In deze blog serie 'Trusted Shops – Wie zijn wij?' nemen we je mee door de verschillende teams en met wie je als klant in aanraking zou kunnen komen. We vertellen wat ze doen en wat ze jou als klant bieden tijdens je lidmaatschap met Trusted Shops.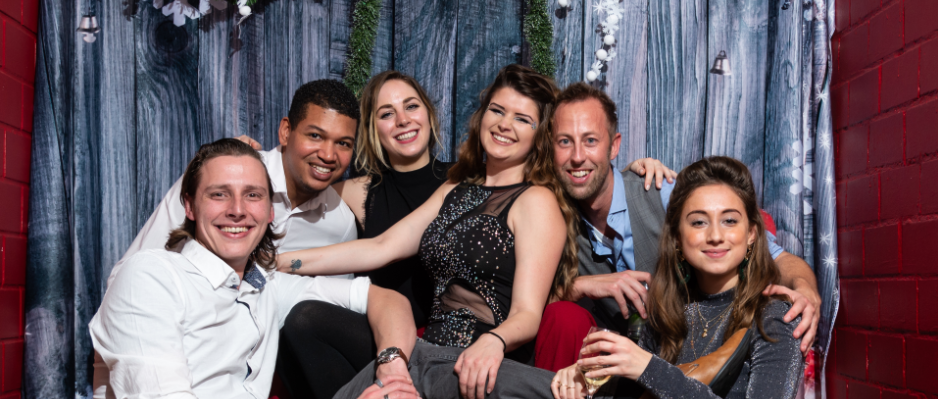 In de meeste gevallen kom je als nieuwe klant als eerste in aanraking met het Sales team. Zij begeleiden je vanuit het kantoor in Amsterdam vanaf het eerste contact tot het tekenen van het contract.
Als professionele retailer ben je dagelijks bezig met veel verschillende taken: Online marketing, management, logistiek, bestellingen, etc. Ook zullen je prioriteiten vaak veranderen door bijvoorbeeld wetswijzigingen, ontwikkelingen in de branche of een verandering op financieel gebied.
Wij begrijpen daarom dat je als webwinkelier met veel dingen tegelijk bezig bent en dat iedere ondernemer zijn eigen behoeften heeft. Het Trusted Shops Sales team werkt jaarlijks met duizenden online verkopers samen die allemaal verschillende prioriteiten en doelen hebben.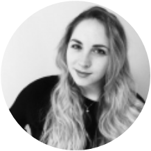 "Elke webwinkelier is anders en iedereen heeft andere prioriteiten. Daarom proberen wij een pakket samen te stellen die het beste past bij jou en je bedrijf. Ons doel is pas bereikt als de webshopeigenaar de meerwaarde ziet en merkt van de functies van Trusted Shops."
Nynke Bergsma, Sales manager bij Trusted Shops
Het onderstaande soort feedback van klanten is precies wat ons Sales team heel erg waardeert. Naast dat deze klanten aangeven dat ze tevreden zijn met het product, leggen ze ook uit wat de voordelen zijn die het product met zich meebrengt. Dit laat zien dat zij een goed passend product hebben en daar ook veel profijt uit halen.


Bij Trusted Shops denken we altijd op de lange termijn. Wat betreft ons product, maar ook de kwaliteit van onze relaties. Trusted Shops is namelijk pas een succes als de klant succes heeft.
Kom nog meer te weten over Trusted Shops en download onze whitepaper waarin we 5 dingen delen die je nog niet wist over ons!