Op donderdag 18 april vindt de 28ste editie plaats van het What's going on in [R]etailing?! event. Het thema waar de sprekers van dit jaar op in zullen haken is 'Creating the Difference'. Ook Trusted Shops is er bij met een eigen stand dit jaar en daarom geven we een aantal gratis tickets weg! Hier lees je meer over hoe je kans maakt op zo'n gratis ticket en wat je kunt opsteken tijdens dit exclusieve retail evenement.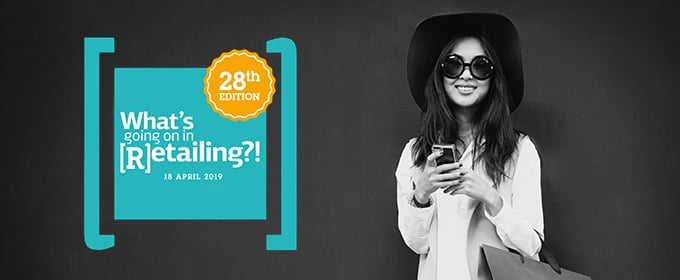 Het event is vooral bedoeld voor mensen met de functie's also CEO, Managing Director,(Digital) Marketing Manager, E-commerce Manager, Country Manager, Data Scientist of Formule Manager. Het liefst werkzaam in de volgende branches: retailer, fabrikant of consultancy.
Bedrijven die aanwezig zullen zijn, zijn o.a.:
Google

Bol.com

Greetz

Tui

Hema

Leapp
Sprekers
De hele dag zullen sprekers hun verhaal doen over hoe zij het verschil hebben gemaakt met hun bedrijf. Een aantal van de sprekers op 18 april zijn:
---
De online inspiratie toverformule van Dille & Kamille
Arnout Baas - Marketing en e-commerce manager, Dille & Kamille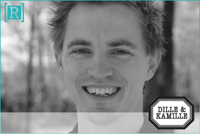 Om de sfeer die Dille & Kamille graag uit wil stralen ook naar hun online platform te brengen, hebben ze een inspiratie toverformule samengesteld. Arnout Baas vertelt over hun formule en geeft praktische valkuilen van langzame e-commerce.
---
Klantreisoptimalisatie: een toekomstbestendige strategie in 6 stappen
Sander Berlinski - Digital Strategist, ISM eCompany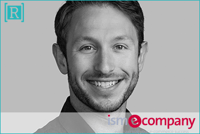 Digitaal strateeg Sander legt stap voor stap uit hoe je met behulp van klantreisoptimalisatie een data gedreven strategie formuleert.
---
Smart Digital Store; Hoe maak je een keuze welke digitale technologieën wel en niet relevant voor jouw winkel zijn?
Wouter de Wolf - Marketing Manager, Philips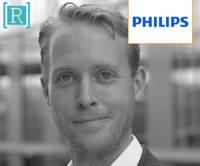 Aan de hand van casestudies van Philips wordt deze workshop gegeven over waar je op moet letten als je digitale technologieën toepast in je winkel.
---
Lifestyle Store: Supply Chain van T-shirt tot 4-zits bank.
Karin van Braam - Supply Chain Manager, Sissy-Boy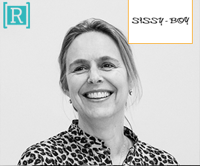 Een presentatie over een logistieke operatie zonder Warehouse Management Systeem. Daarbij komt de enorme online groei van Sissy-Boy aan bod en hoe zij deze groei hebben aangepakt met de capaciteit van hun DC.
---
De gehele lijst met sprekers vind je hier.
Trusted Shops is er ook bij!
Ook Trusted Shops zal er bij zijn op 18 april en we zien je natuurlijk graag bij onze stand! Daarom geven wij gratis tickets weg t.w.v. €999 incl. 'Food & Drinks'.
Wil je kans maken op één van die tickets? Klik op onderstaande knop en stuur ons je naam, functie en webshop URL door.
Actie loopt tot maandag 15 april 2019