Trusted Shops introduceert Privacy 360: een internationale digitale privacy-oplossing voor webshops. Privacy 360 biedt webwinkeliers een complete cross-border tool met daarin alle benodigdheden voor niet alleen veilig webshopbeheer, maar ook in overeenstemming met de Europese wetgeving. Zelf researchen of juridische expertise inschakelen in ieder land waar je producten verkoopt is dan niet meer nodig.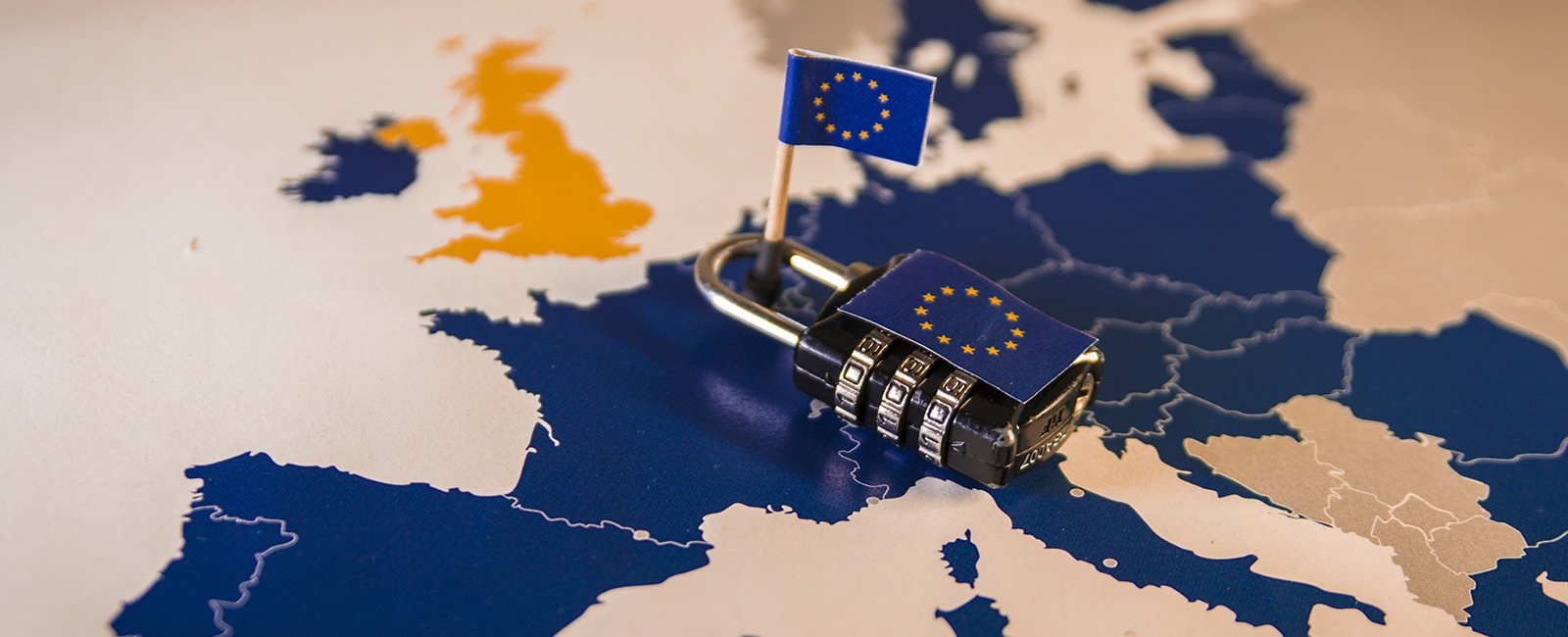 Met deze nieuwe tool bieden we webshops hulp bij het voldoen aan de Algemene Verordening Gegevensbescherming (AVG) die sinds vorig jaar mei van kracht is.
Wat houdt het in?
De Privacy 360 tool is een cloud-oplossing die via een online module af te nemen is en op alle systemen draait. Voor een maandelijkse bijdrage ontvang je een template zodat je eenvoudig een privacybeleid kunt maken voor je website, die internationaal toepasbaar is.
Daarnaast is ook voor de verwerkersovereenkomst een template inbegrepen, die moet worden opgesteld als je de verwerking van persoonsgegevens uitbesteedt aan een derde partij.
Een van de belangrijkste onderdelen van de tool is de ondersteuning bij het opstellen van een verwerkingsregister: een overzicht van welke persoonsgegevens je in je systeem verwerkt.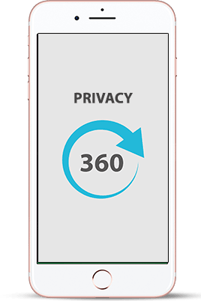 Het bijhouden van je privacy-administratie is een van de meest tijdrovende taken waar je aan moet voldoen voor de AVG. Er wordt steeds meer grensoverschrijdend online gewinkeld, wat betekent dat webshops met veel meer data te maken krijgen, van mensen uit heel Europa.
De AVG dwingt je om echt alle activiteiten te registreren waarbij je persoonsgegevens verwerkt, zoals het verzamelen van data met Google Analytics.
Met onze tool wordt het bijhouden van alle verwerkingsactiviteiten binnen een webwinkel een stuk makkelijker gemaakt, zowel lokaal als internationaal.
Informatie over privacy op één plek
Het is enorm belangrijk dat webshops een goed privacybeleid hebben. Bij Trusted Shops adviseren we onze klanten in Europa dagelijks op het gebied van e-commerce en recht.
Het viel ons op dat klanten sinds de invoering van de AVG-wetgeving nog tegen veel moeilijkheden aanlopen. Daarnaast willen ze graag alle informatie over internationale privacywetgeving op één plek vinden, dat was tot nu toe niet het geval.
Geen jurist nodig
Een aantal van de bestaande tools zijn alleen beschikbaar in het Nederlands, maar Trusted Shops biedt alle documenten ook aan in diverse talen. Voor nu is de tool naast Nederlands ook beschikbaar in het Duits, Engels en Frans en dit zal de komende tijd worden uitgebreid.
Dankzij onze internationale expertise hebben we deze gebruiksvriendelijke tool optimaal op de doelgroep kunnen afstemmen. Privacy 360 biedt klanten niet alleen templates, maar het geeft ook informatie over juridische wijzigingen of relevante gerechtelijke beslissingen op het gebied van privacy, die gevolgen kunnen hebben voor de webshop.
Webshops voorkomen hiermee niet alleen boetes, maar ze besparen ook geld doordat ze geen jurist in hoeven te huren voor advies.
Wil je meer te weten komen over deze nieuwe tool en wat het voor jou bedrijf kan betekenen? Neem dan contact met ons op!